He Who Shall Be Last...
Chest Candy He Who Mug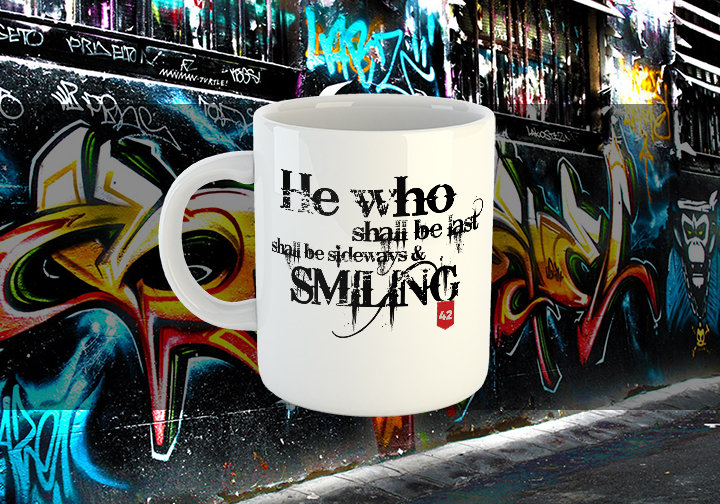 42 MUGS
This exclusive FortyTwo design is not only the perfect coffee mug but is also a great birthday gift or gift for any time of the year just to show your coolness!
LEFT, RIGHT OR DOUBLE SIDED?
We've got great news! We'll print BOTH sides for this awesome price.
PRODUCT DETAILS:
Capacity: 10 ounces
Care: dishwasher and microwave safe
Print: The designs are printed on the mug and will last a very long time
Colour: White